QUALITY AND ENVIRONMENTAL PROTECTION
Security, vision and responsibility
Achieving the right quality requires effort and we strive to do it for you!
Our equipment and machines rely on state-of-the-art systems. We are also constantly optimizing our manufacturing methods, as well as our lean-based assembly processes. We have our own production equipment, the quality of which is guaranteed locally, and simulation and quality assurance processes complete our quality efforts. Protecting the environment, the sustainable use of resources and avoiding waste are also at our heart.
Last but not least, we must not forget the other factor that determines the quality, the well-trained employees who have embraced the values of the Huonker Group and live them for the benefit of the company, the environment, for the benefit of our customers.
THE QUALITY THAT YOU CAN FEEL!
With us, this is not only felt, but can also be seen, for example, on certificates that prove the reliability of our in-house processes and are, of course, regularly renewed.
As an experienced contract manufacturer, we manufacture a wide variety of high-quality products for our customers from a variety of industries.
There are also factors related to quality that are also very important to us: the constructiveness and creativity of our solutions and the reliability of our deliveries.
Visible and perceptible quality – experience it at the Huonker Group!
CONFIDENCE IS GOOD THING
but control is even better!
Our customers trust that they will receive perfect quality from the Huonker Group. In order to meet this requirement over and over again, we successfully apply various measures.
Manufacture of equipment from tool to fully automated production unit (punching tools, progressive tools, injection moulding tools, transfer tools, automation, test equipment).
Robots provide information on production options in the development phase and the optimal mix of materials, e.g. rheological studies deal with the flow properties of a material. 3D charge simulation FEM calculations allow a better assessment of the structural behavior of components in terms of mechanics, thermodynamics, or flow.
Measurement technology for high-precision measurement of the tools used in production as well as the manufactured parts, e.g. strip light scanner for three-dimensional tool measurement and inspection.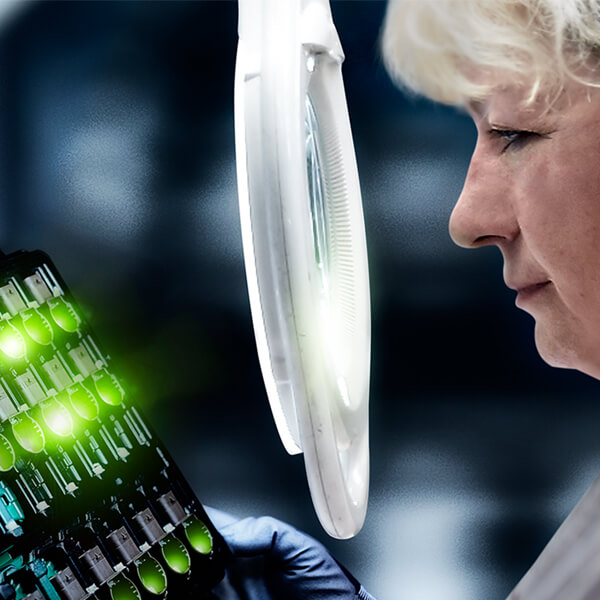 ENVIRONMENTAL PROTECTION – THE ETERNAL TASK
The responsibility is ours!
As an old family business, protecting and preserving the future, our environment, air and water is important to us. As a manufacturing company, we have a special responsibility and responsibility for our sustainable and environmentally conscious activities. We carry out an annual environmental audit, during which we evaluate, optimize and further develop the applied measures.

During these we examine:
Regular investment in energy efficient measures
Installed air heat exchanger for hot water in the boiler room
Installed solar system on the roof
New energy-saving compressor with heat exchanger in the boiler room
Ventilation systems with heat exchanger in the injection moulding workshop
Switch to LED lighting throughout the plant
Optimized delivery routes in close collaboration with customers
If possible, the products are delivered in reusable packaging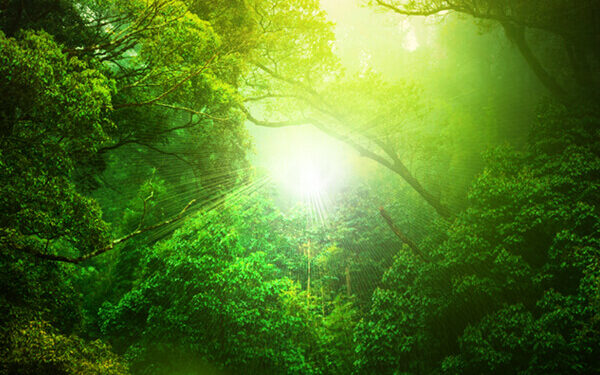 DO YOU HAVE A QUESTION, ARE YOU INTERESTED…?
CONTACT US!
We are here to help. Just contact us…