WE ARE AT HOME IN THESE SECTORS!
Perfect solutions from the Huonker Group
The diversity and flexibility of our solutions make the Huonker Group an ideal partner for many industries, in areas where processes and applications are secure, simple and convenient. As a contract manufacturer with extensive experience, our strength lies in the specific way we combine metal and plastic. We supply products to many industries, e.g. Huonker is a sought-after partner for other industries in the automotive, healthcare, mechanical engineering and electrical engineering industries. We are happy to convince you of our opportunities and competences,
Automotive
Health
Machinery manufacturing
Energy sector and electronics
AUTOMOTIVE
Solutions for mobility
As an experienced automotive supplier, the Huonker Group has extensive experience in hybrid application technology. One of our most important competences is to design and manufacture components whose permanent functionality is guaranteed, taking into account the environmental influences (temperature, chemical effects, oils, humidity) prevailing in the vehicle. Stable and safe performance, even in extreme conditions.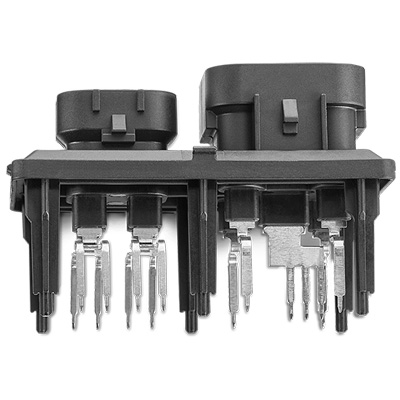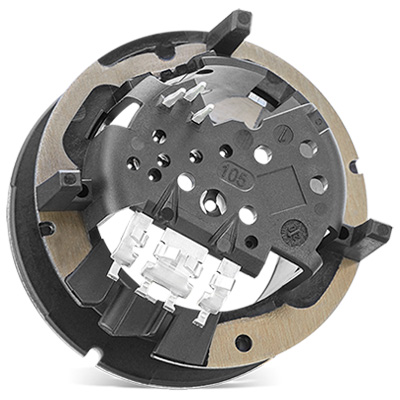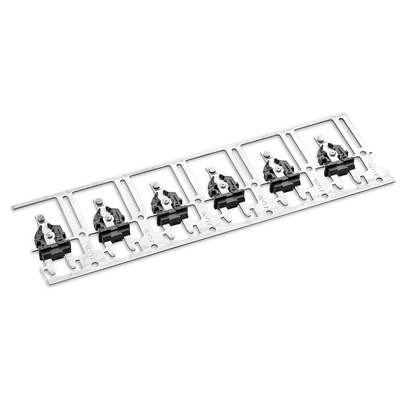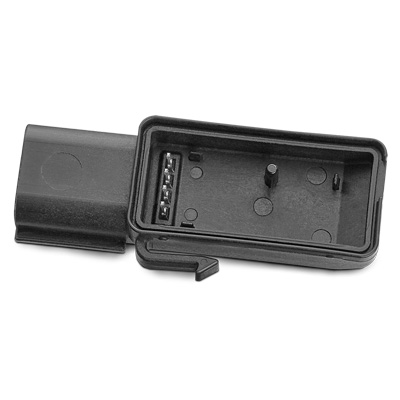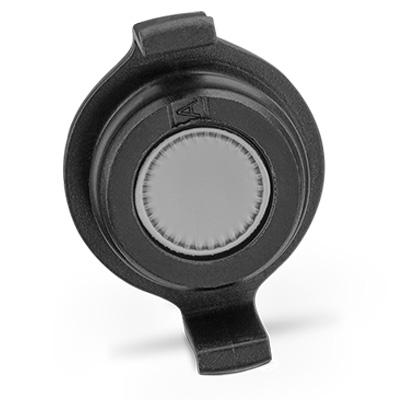 HEALTH
Clean, smart, forward-looking solutions
As an innovative technology partner, we have always been interested in further developing our existing products. These are our new solutions in the field of formulation dispensers and dispensing technology: here we combine sophisticated plastic technology with sensors and intelligent connection to digital processes. In this way, the requirements for purity and sterility can be continuously monitored and optimized. It is a truly future-oriented solution for healthcare institutions and other applications.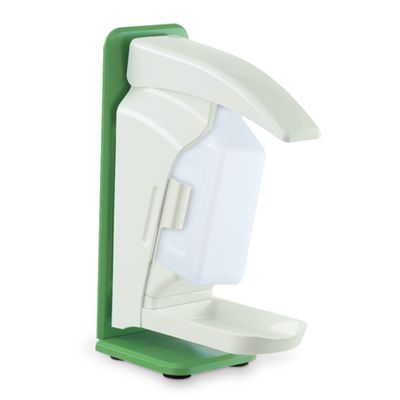 MACHINERY MANUFACTURING
Efficiency solutions
Due to our cost-effective production, we have been a sought-after partner in the mechanical engineering industry for many years. We develop and manufacture various hybrid components under efficient conditions, which enables the implementation of complex and demanding solutions even in small quantities. As a result, we have become an important part of their process chain for many of our customers.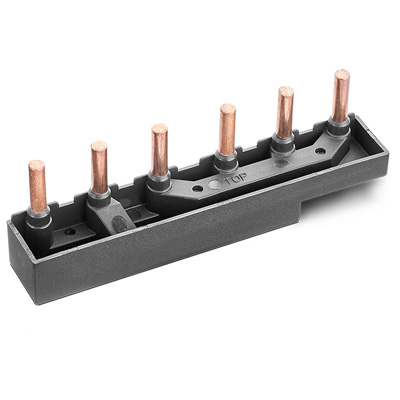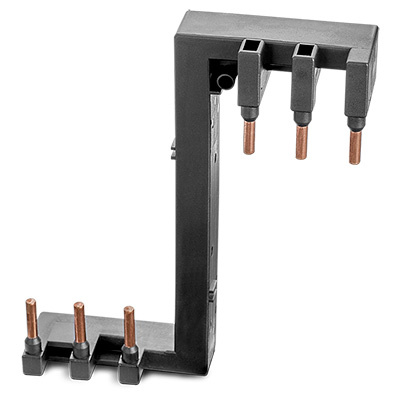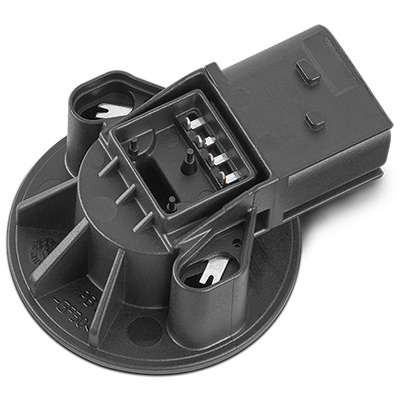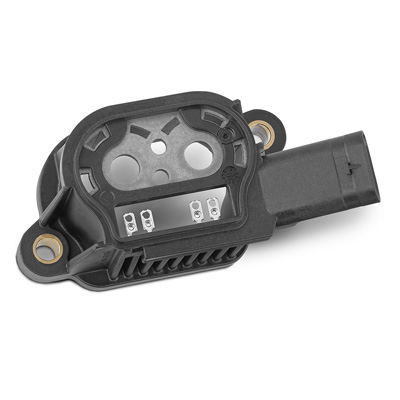 ENERGY SECTOR AND ELECTRONICS
Our parts stand the test of time
Our hybrid components are used in many applications in energy and electrical engineering. The pieces we develop and manufacture behave smoothly even at high currents in these industries. Thanks to our cleanroom production, we are able to meet the strict cleanliness requirements of electrical engineering with our injection-moulded adhesive components.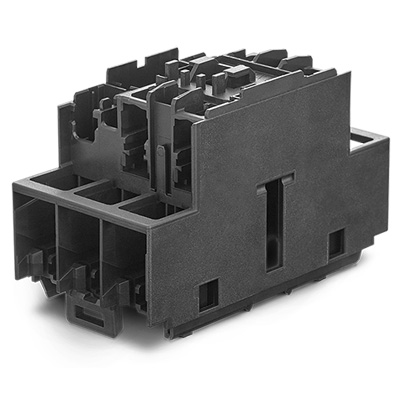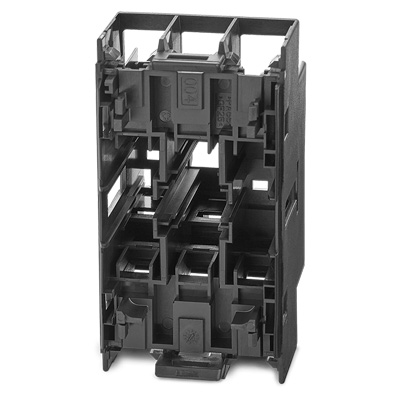 DO YOU HAVE A QUESTION, ARE YOU INTERESTED…?
CONTACT US!
We are here to help you. Just contact us…