HUONKER – TURNING YOUR IDEAS INTO REALITY
We mould the plastic and metal into a form
We have been operating as a successful contract manufacturer for decades. Both small and large businesses to global companies trust our competences, which means for us that creativity and the invested work pay off, but above all, it encourages us to raise the bar still further.
Metalworking and plastic injection moulding are the foundation of our knowledge base, and one of our key strengths is the innovative combination of these two materials, the production of hybrid plastic and metal components, which we develop and produce according to the unique requirements of our customers.
From development via prototype production to series production, our company can rely on extensive experience and comprehensive know-how to provide innovative solutions that lead the way in a sustainable way.
CORPORATE PHILOSOPHY AND CULTURE
Because the world is about more than business
As a developer and contract manufacturer, our goal is to produce innovative and high quality products
But is it really just about products, contracts, "business" in the end? At Huonker Hungária Kft., other things matter, not just quantities, margins and balance sheets. We believe that we are more than that.
For us, respect, appreciation, openness and honesty are not outdated slogans, but values we live by today.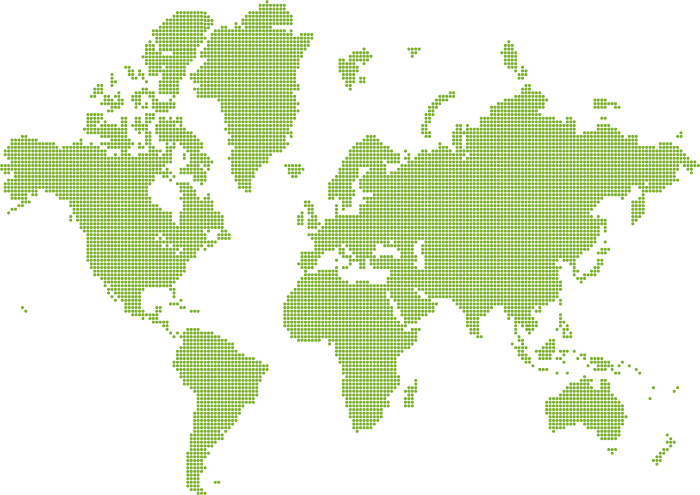 GROUP OF COMPANIES
Two locations – it brings many benefits to our customers
We are in an ideal position for our customers – in two ways: Our headquarters are located in Villingen-Schwenningen in the Black Forest in southern Germany. This is where the development and execution with German perfectionism takes place, where ideas become models, models become prototypes and prototypes into products. A significant part of our production and production of complex hybrid components can also be found here.
Huonker Hungária Kft. located in Bicske, close to the Hungarian capital, Budapest. It manufactures, assembles and tampon prints small and medium-series components, plastic-metal connections and fittings.
Two stable locations to offer fast, flexible, reliable solutions to our customers today and in the future!
HUONKER GROUP OF COMPANIES – WE ARE TRUE TO OUR VALUES
You can trust us!
More than 50 years ago, in Marbach, near Villingen-Schwenningen, Hans Huonker laid the foundation stone of a company that still operates successfully in world markets and has remained true to its values ​​ever since.
Since 1970, innovative, precise machining of metal and plastic has been the foundation of our success. Technical know-how combined with the south-German perseverance and ingenuity has made Huonker one of Europe's leading companies in multi-component plastic and metal manufacturing.
You go further with honesty! This proverb is one of the cornerstones of our company, along with traditional values ​​such as reliability, accuracy, duty, openness and fairness.
Based on these common values, the Huonker Group is characterized by a very special team spirit. Here, an individual's diversity can unfold perfectly with his or her own strengths, abilities, proactivity, and creativity. This is how new ideas are born with us, so we develop and become better. For us and for our customers!
Huonker – Turning your ideas into reality!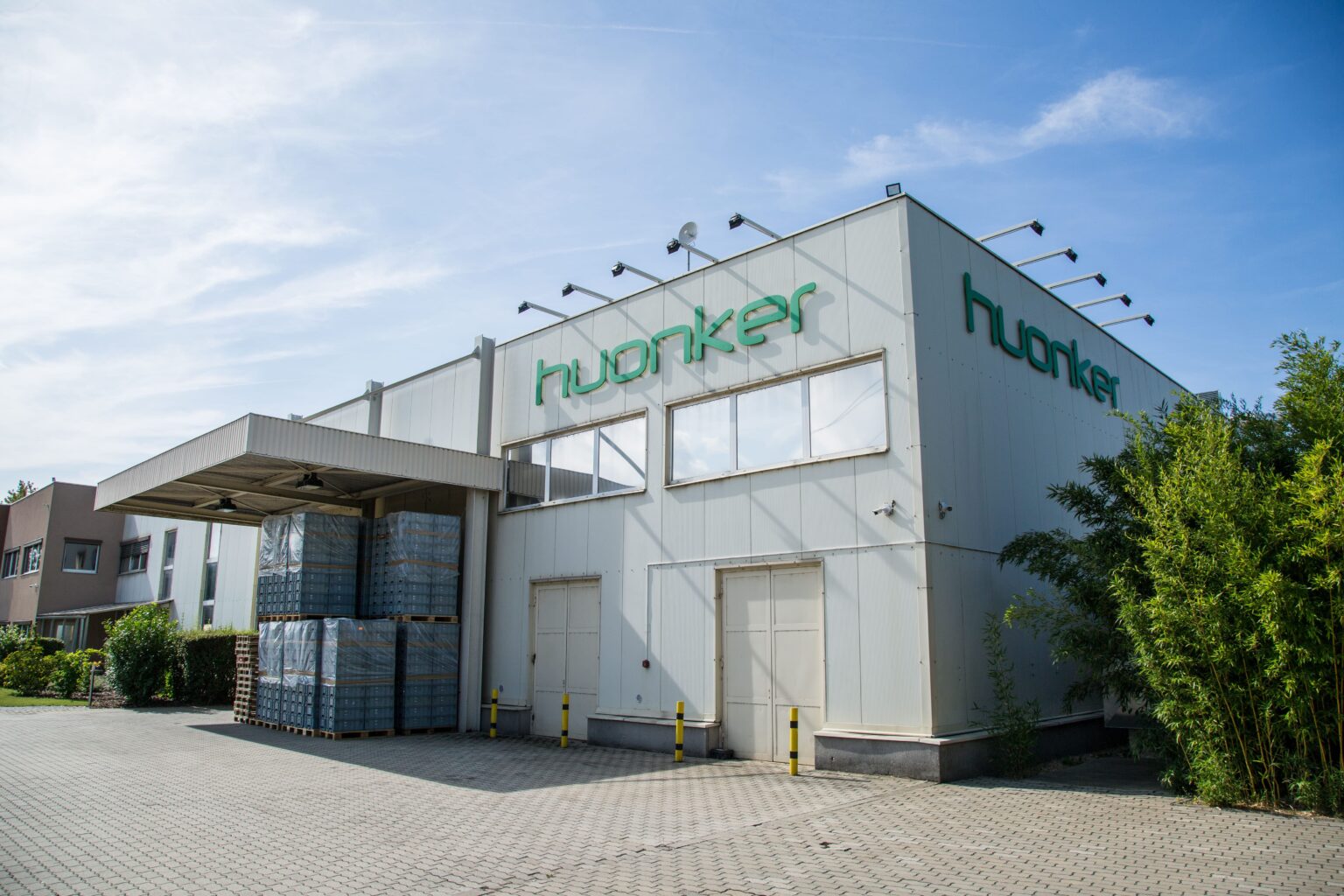 EIGHT REASONS TO CHOOSE US:
1
Flexibility
Looking for flexibility to respond quickly to market requirements? As an independent company, the Huonker Group provides its customers with everything from development via prototype parts to automated series production. Less risk and connection points, less expense, all can be a success factor for our customers.
2
Personalized solutions
We speak your language! Our goal is to fully understand and support the ideas of our customers. The Huonker Group is familiar with the requirements and characteristics of each industry, so our team of experts facilitate the work of its partners with innovative and proven solutions. Trust in our abilities, rely on us!
3
Transparency
Is a high level of security important to you? Honesty, reliability and accuracy are important to us. We guarantee that your contacts will be available at all times, which guarantees a quick exchange of information and correct and honest answers to your questions.
4
Safety
We pride ourselves on excellence in project communication, quality issues and keeping costs down. Our clearly defined processes ensure the security of the execution of customer projects. Thanks to our detailed project plans, the information of our partners is continuous and trouble-free.
5
Two production sites
We offer the opportunity to manufacture your products in Germany or Hungary, which guarantees you German engineering precision and the possibility of cost-effective production.
6
Feasibility analysis
We prepare a detailed analysis for each project, which gives our customers an accurate overview of the feasibility of the project and the measurable time and cost benefits throughout the project, right from the bidding stage.
7
Quality and environmental management
Is the quality of your products important to you, but also the protection of the environment? Quality and environmental management are an essential part of Huonker's corporate policy. With our ISO 9001: 2015, IATF 16949 and ISO 14001: 2015 certificates, we guarantee high-quality products that meet environmental standards.
8
Competitive advantage
As a family business, the Huonker Group offers its customers the advantage of short decision-making processes, dynamism and openness to innovation.
OUR HISTORY
History of the Huonker Group
Although we at Huonker Kft. are proud of our company's history, looking forward has always been more exciting for us than looking back.
The following timeline provides an opportunity to gain insight into the important milestones of Huonker Kft.'s development.
Have fun!
July 1, 1970 Founding of Huonker & Brachat
Hans Huonker & Walter Brachat Tool Manufacturing. The production of injection moulding, pressing and punching tools started with 3 people. The company was based in Marbach, in an old carpentry workshop at 4 Rathausgasse. The first order was a tool from Binder Magnete.
Relocation to the new 660 m2 building at 5 Marbach in den Oberen Wiesen.
Production of punched pieces begins.
These are produced by the owner the elder Hans Huonker himself in the evenings and on weekends.
Growth: The punching plant is expanded to 500 m2.
Production of plastic injection moulded parts starts in 1982 in Marbach.
Renaming of the company to Hans Huonker GmbH.
Further expansion of component manufacturing.
Growth of the injection moulding plant to 1,000 m2.
Hans-Georg Huonker takes over management.
20 years after its foundation, the company specializes in the production of multi-component parts containing plastics and metals.
Obtaining a certificate: DIN EN ISO 9001.
Hans Huonker joined Köpfer Kft. In Hungary.
Construction of a new injection moulding hall.
Acquisition of the certificate: ISO/TS 16949.
Further expansion of the Obere Wiese 3. headquarters
Consolidation of management, administration and disposition into a large central office.
Obtaining a certificate: ISO 14001.
Merger into the newly established Kunststoff-Institut Südwest and rebuilding of the tooling plant.
Renaming of Köpfer Kft. in Hungary to Huonker Hungaria Kft. after the acquisition of 100% ownership and further growth in production in Germany.
Renaming of Hans Huonker GmbH to Huonker GmbH
The 50th anniversary of Huonker GmbH and the 25th anniversary of Huonker Hungária Kft.
DO YOU HAVE A QUESTION, ARE YOU INTERESTED…?