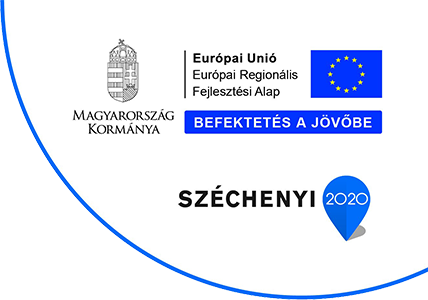 Huonker Hungária Kft.-
Turning your ideas into reality
We are reliable partners for our customers from different industries
As an innovative and reliable manufacturer of plastic and metal parts with different properties, the Huonker name has for many years provided the highest level of expertise and a wide range of products in metalworking, injection moulding, hybrid injection moulding, pad printing and various assembly technologies.
Our customers value the versatility of our solutions, making our company an important partner for industrial sectors around the world, primarily in the automotive, healthcare, mechanical engineering and electrical engineering industries.
We have been following the principle of "turning your ideas into reality" since 1970 and we are continually striving for greater innovation. Today, Huonker Kft. – a German family business based in Marbach in the Black Forest and Bicske in Hungary – is one of the leading service providers in the field of multi-component parts production made of plastic and metal.
Sophisticated products, innovative solutions and forward-looking intelligent design characterise us from development, via prototype production to series production. Transparency, trust and honesty are the cornerstones of our company. These are the values ​​with which we build equal partnerships and forward-looking relationships.
Welcome to Huonker Hungária Kft.!
The number of our employees is
98
in 2022
Number of our customers is
32
worldwide
We produce
15800000
pieces per year
Our goal is a satisfied customer,
0
defectiv product
OUR COMPETENCES
We are ready to implement the ideas of our customers!
We strive for maximum flexibility and versatility in metal and plastic processing: as a technical consultant and experienced contract manufacturer, we offer a wide range of manufacturing and processing methods to meet the widest possible range of customer requirements from development and prototyping to processing and manufacturing. The diversity of our production possibilities and processes make us suitable for the production of one- or multi-component parts and fittings.
We are outstanding in the production of hybrid parts made of plastic and metal, made to exact dimensions, even to meet special requirements. We also support our customers with technical advice, and in close cooperation with them we create innovative, future-oriented solutions from plastic and metal.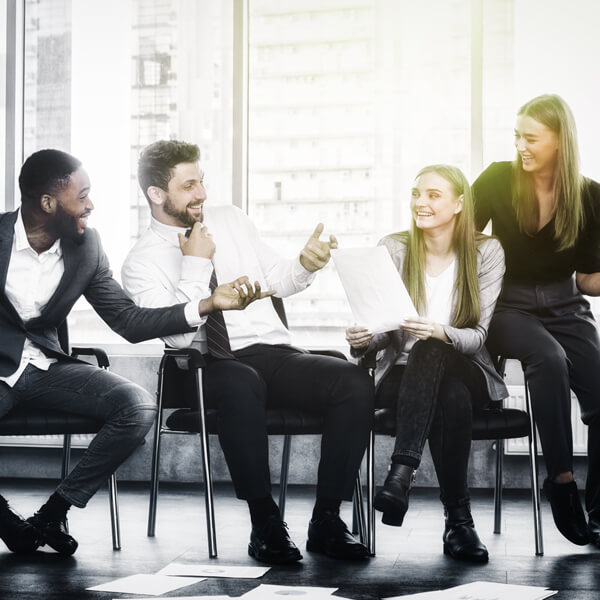 WE ARE A TEAM
Active since 1995
Hybrid technology, or interconnection, is our world. But what connects us as a team?
We believe in the pairing of know-how and creativity, our values are honesty, reliability, accuracy and duty, transparency and integrity.
These are the core values that forge us together. We believe in the team, in the strength of the team. Together we are energetic and strong. Together, new ideas are born, together we move to a new, higher level. One for all, all for one. For ourselves and our customers.
Huonker – turning your ideas into reality
HUONKER HUNGÁRIA KFT. – WE ARE FAITHFUL WITH TO OUR VALUES
Put us to the test!
More than half a century ago the elder Hans Huonker. In Marbach, near Villingen-Schwenningen, laid the foundation stone for a company that is still successful in world markets and has been true to its values ever since.
DO YOU HAVE A QUESTION, ARE YOU INTERESTED…?
CONTACT US!
We are here to help. Just contact us…